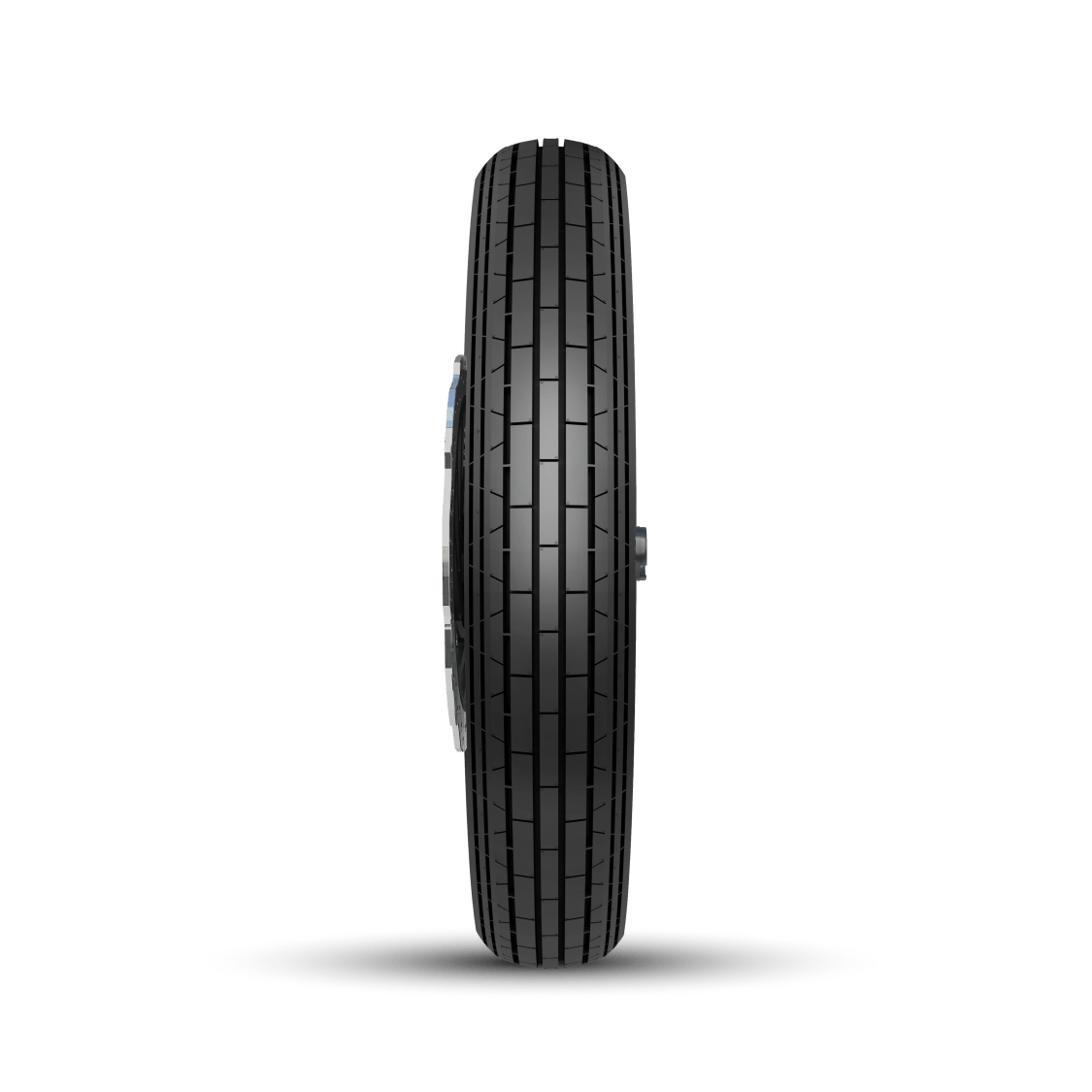 M116
M116 comes with ease of maneuvering, enhanced steering control and best-in-class straight handling. Optimum compound hardness for better grip and safety, as well as higher Tyre life. Less Rolling resistance for better fuel efficiency.

Commuter
Seize the day. Ride away.

On-Road
The road is your turf. Ride on.

All Weather
Dry or Wet, Ride. No worries.
For the Nerds
Ut enim ad minim veniam, quis nostrud exercitation ullamco laboris nisi ut aliquip ex ea commodo consequat.
5 + 1 Warranty
Sed ut perspiciatis unde omnis iste natus error sit voluptatem accusantium doloremque laudantium, totam rem aperiam.