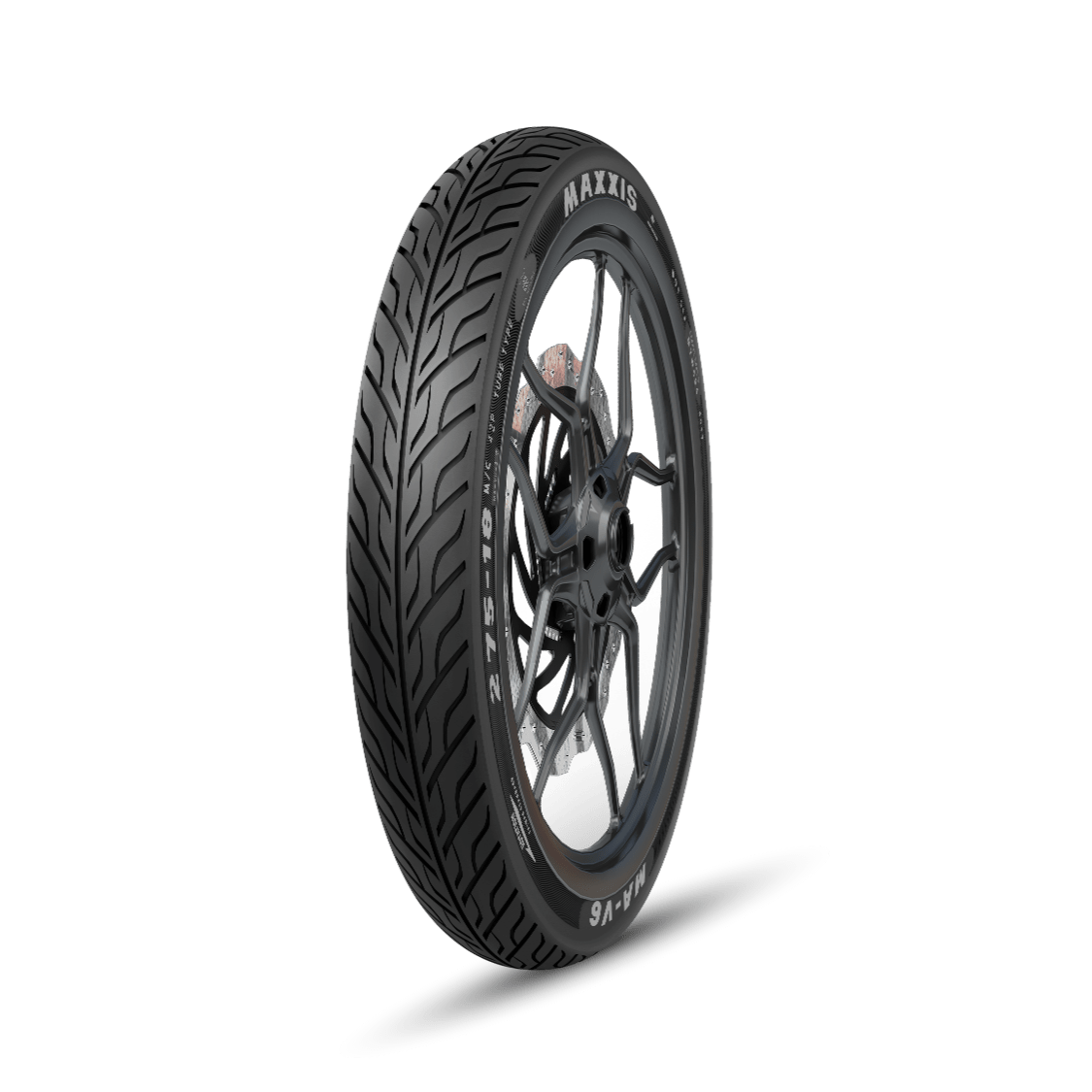 MAV6/MAV6R
The MAV6/MAV6R makes every road you ride on, a smooth tarmac. This all weather tyre takes on wet and dry roads with equal ease. Its unique flame-look pattern gives effective water dispersal while giving extra grip while you are busy chasing the road. In short, there isn't a road you cant take !

Commuter
Seize the day. Ride away.

On-Road
The road is your turf. Ride on.

All Weather
Dry or Wet, Ride. No worries.
For the Nerds
Ut enim ad minim veniam, quis nostrud exercitation ullamco laboris nisi ut aliquip ex ea commodo consequat.
5 + 1 Warranty
Sed ut perspiciatis unde omnis iste natus error sit voluptatem accusantium doloremque laudantium, totam rem aperiam.