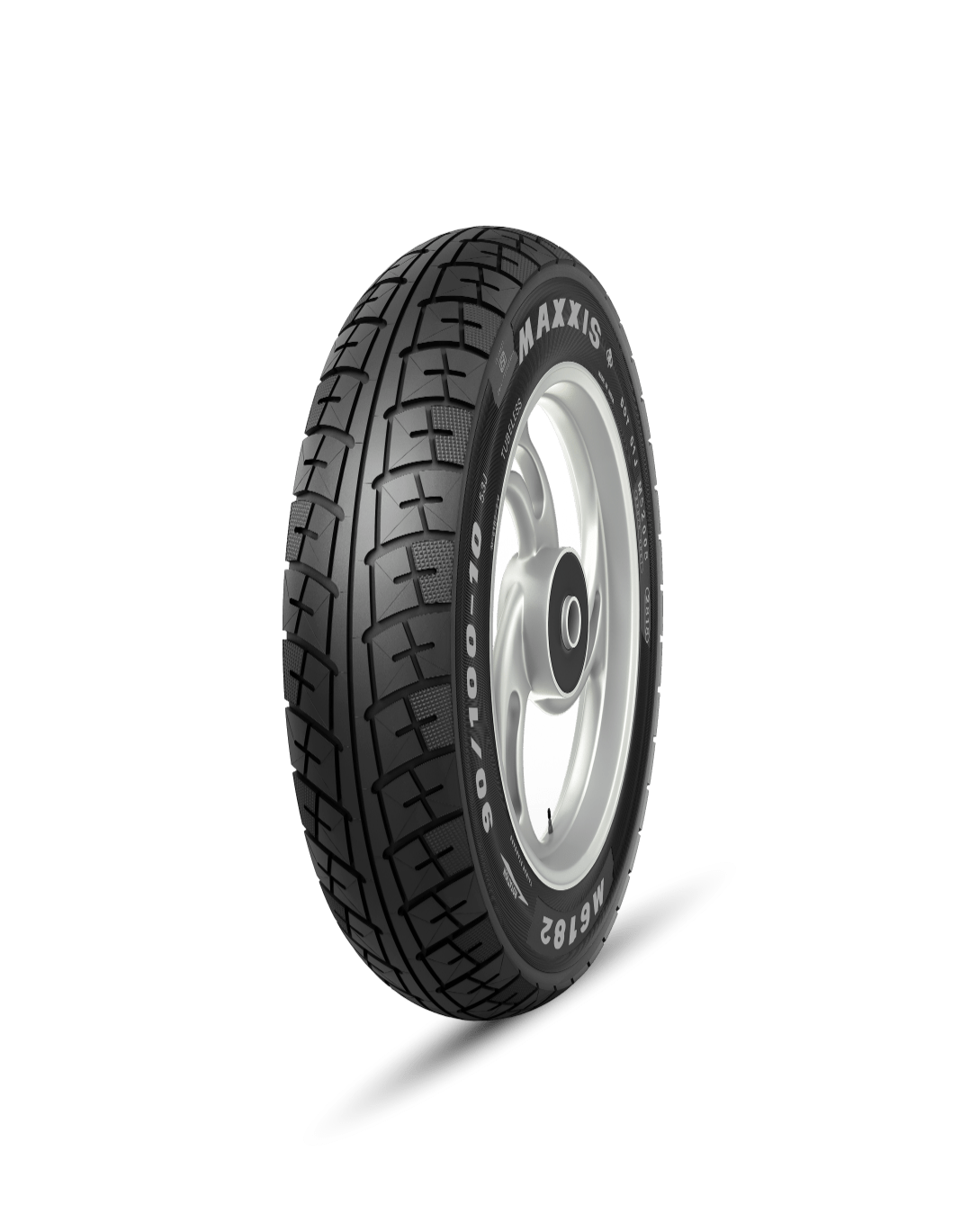 M6182
The M6182 is perfect for both serious off-roading and city driving. Its powerful directional semi-lug pattern gives great stability whether you are riding in a straight line or attempting a challenging sharp-corner-stunt. Go ahead, take on the road of your choice!

Scooter
Smooth sailor. Ride along!

Mixed-Road
Rule the rough. Roll on the smooth.

All Weather
Dry or Wet, Ride. No worries.
For the Nerds
Ut enim ad minim veniam, quis nostrud exercitation ullamco laboris nisi ut aliquip ex ea commodo consequat.
5 + 1 Warranty
Sed ut perspiciatis unde omnis iste natus error sit voluptatem accusantium doloremque laudantium, totam rem aperiam.