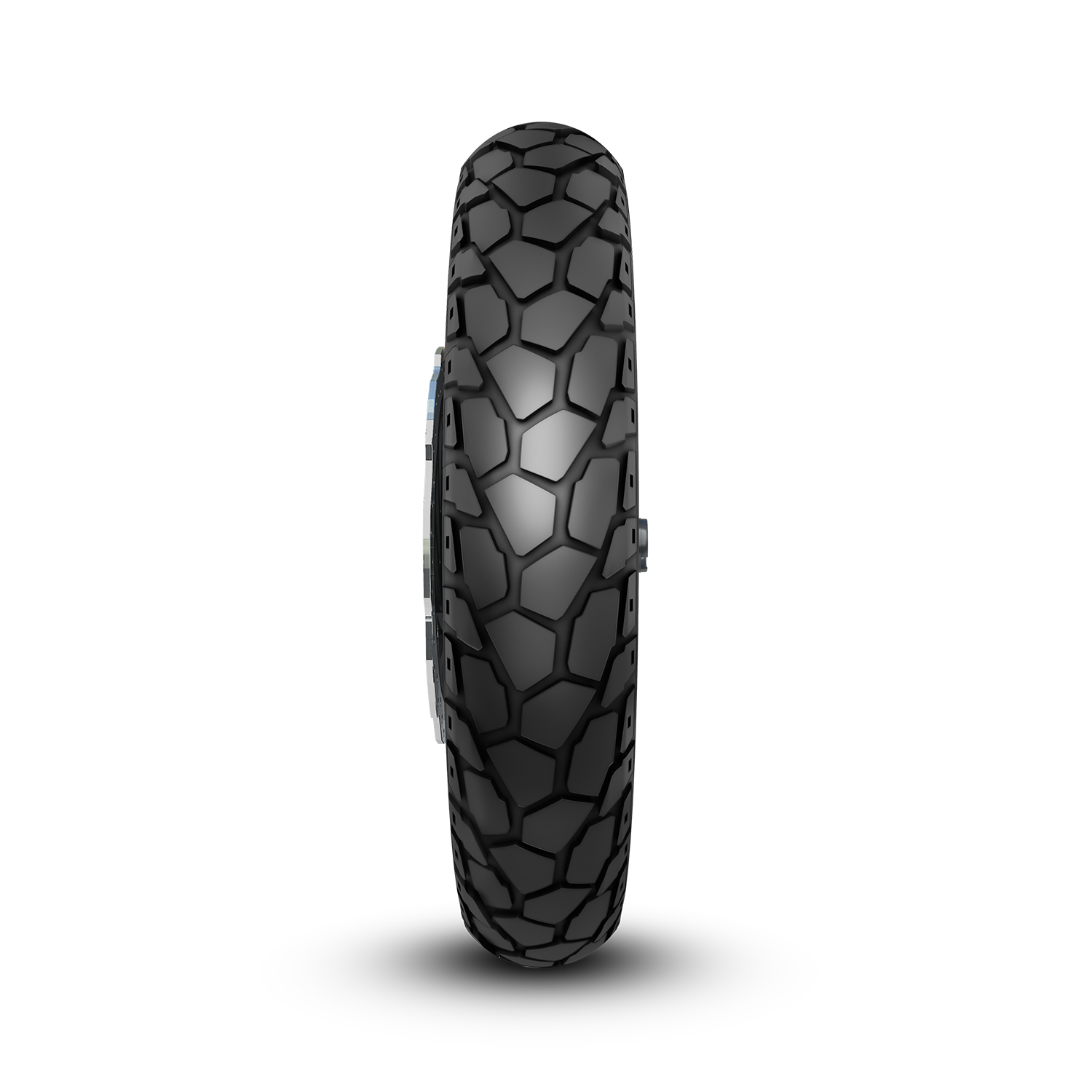 Maxxplore (M6239/M6240)
Maxxplore is specially designed to cater the needs of riders having crave for exploration of off-road conditions without compromising speed . It has been built with state of art advance rubber compound technology that offers higher strength and outstanding performance on dry/wet conditions. The aggressive big blocks are meant for long lasting grip without compromising on rider's safety. Its deep grooves offer better water channeling with excellent performance on wet surface. Overall, this tyre is suitable for sports commuters having excellent grip ensuring comfortable ride with superior safety. What are you waiting for? Go ahead and Stay hard on off-road!
Sports
Speed devil. Do your thing!

Off-Road
Kick up some dust and rubble with style.

All Weather
Dry or Wet, Ride. No worries.
For the Nerds
Ut enim ad minim veniam, quis nostrud exercitation ullamco laboris nisi ut aliquip ex ea commodo consequat.
5 + 1 Warranty
Sed ut perspiciatis unde omnis iste natus error sit voluptatem accusantium doloremque laudantium, totam rem aperiam.