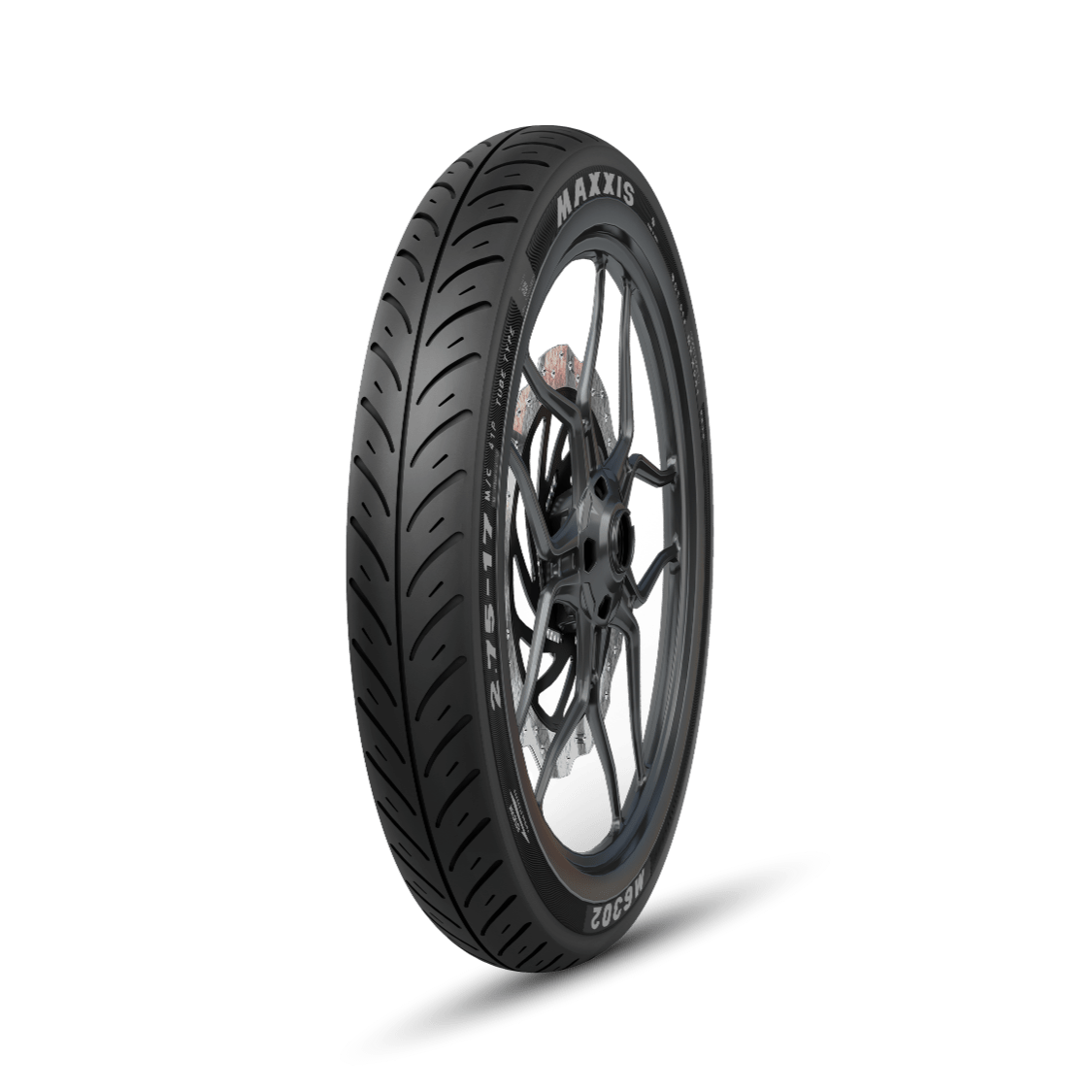 M6302/M6303s
The M6302/M6303s makes every dry road, feel like melted butter. Its nylon ply construction combined with a unique eye-brow pattern gives perfect stability and superior traction on all those dangerous turns and dusty paths you wish to take.

Commuter
Seize the day. Ride away.

On-Road
The road is your turf. Ride on.
Dry Weather
Don't dry out. Burn some rubber.
For the Nerds
Ut enim ad minim veniam, quis nostrud exercitation ullamco laboris nisi ut aliquip ex ea commodo consequat.
5 + 1 Warranty
Sed ut perspiciatis unde omnis iste natus error sit voluptatem accusantium doloremque laudantium, totam rem aperiam.