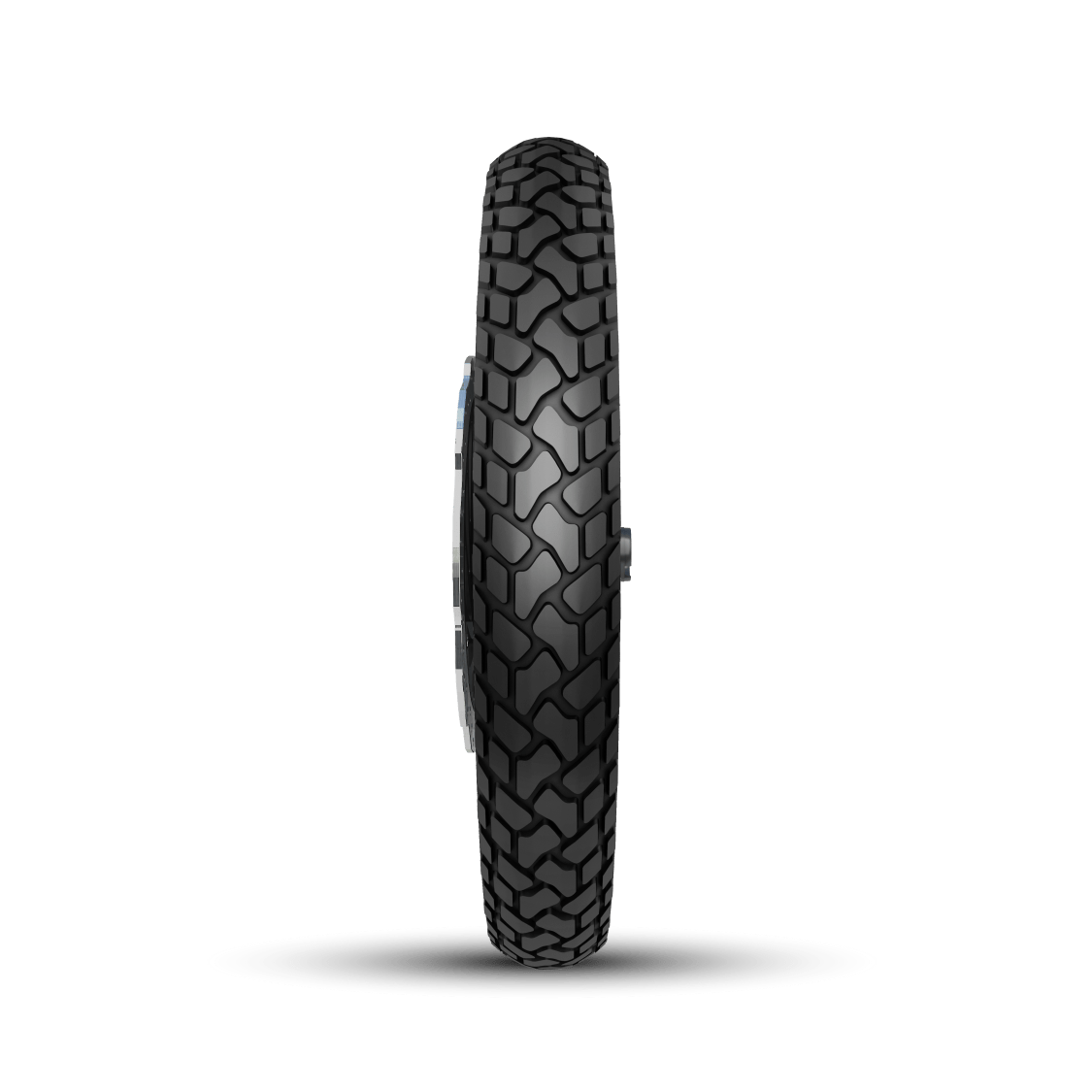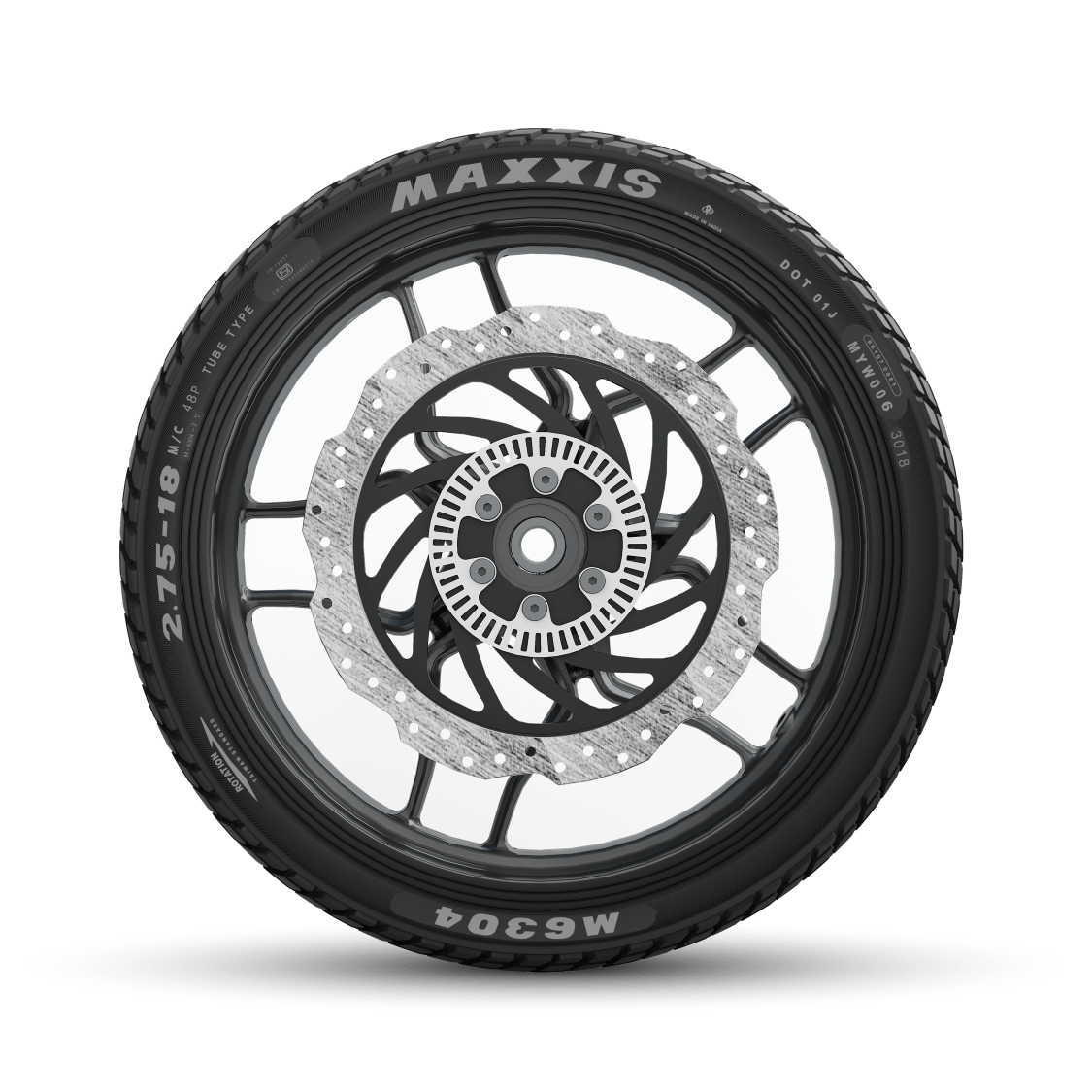 M6304
The M6304 is designed for serious off-roaders. Its large tread blocks with deep grooves give more stability, better water channeling and outstanding durability. Go ahead, take on the rough stuff!

Commuter
Seize the day. Ride away.

Off-Road
Kick up some dust and rubble with style.

All Weather
Dry or Wet, Ride. No worries.
For the Nerds
Ut enim ad minim veniam, quis nostrud exercitation ullamco laboris nisi ut aliquip ex ea commodo consequat.
5 + 1 Warranty
Sed ut perspiciatis unde omnis iste natus error sit voluptatem accusantium doloremque laudantium, totam rem aperiam.