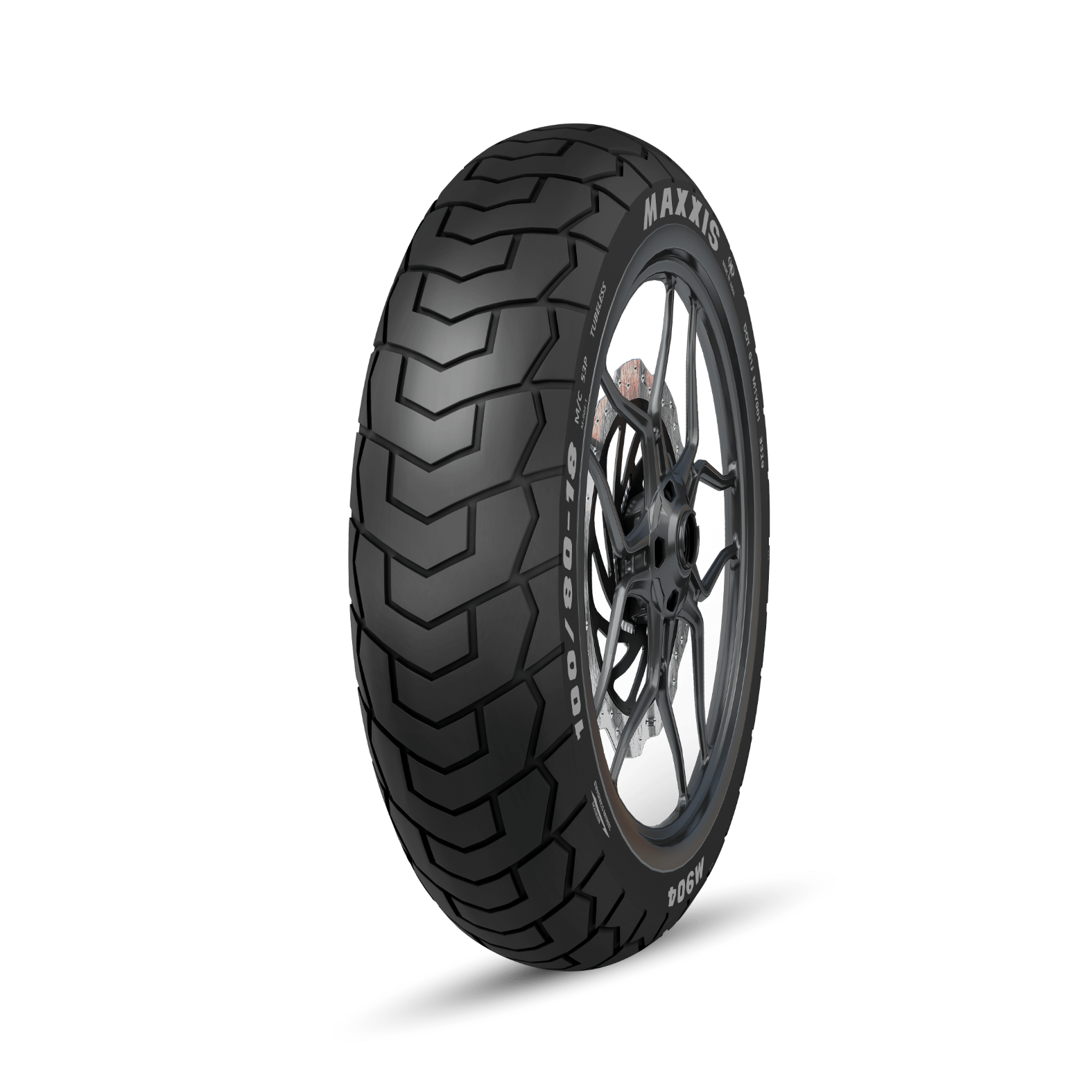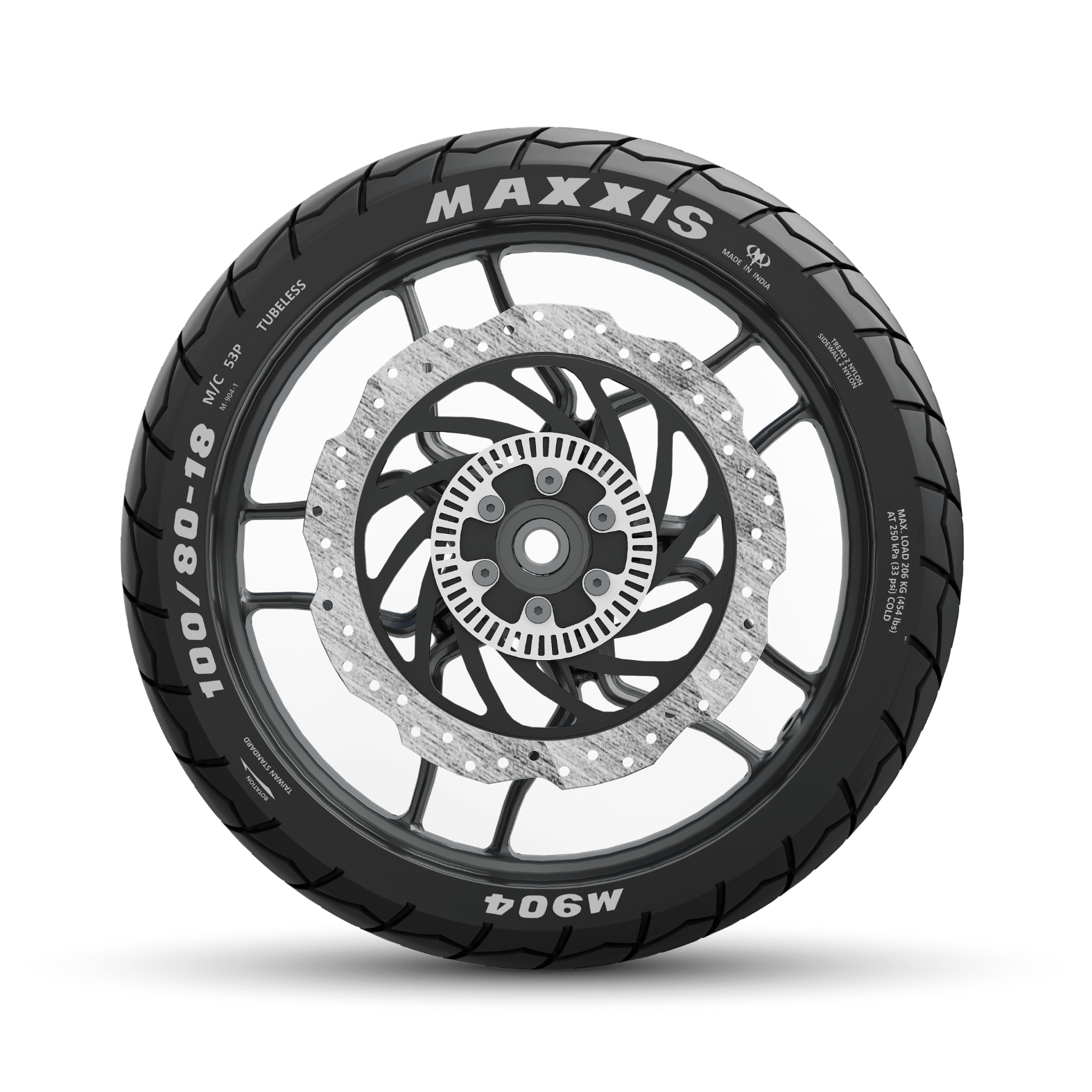 M910/M904
For those who don't think about the weather before hitting the road. This all-season tyre has got you covered with its perfect stability and superior traction. Thanks to the extra grip, now all you need to do is turn on the ignition and go where your heart takes. Maxxis M904/M910 has got your back.

Commuter
Seize the day. Ride away.

On-Road
The road is your turf. Ride on.

All Weather
Dry or Wet, Ride. No worries.
For the Nerds
Ut enim ad minim veniam, quis nostrud exercitation ullamco laboris nisi ut aliquip ex ea commodo consequat.
5 + 1 Warranty
Sed ut perspiciatis unde omnis iste natus error sit voluptatem accusantium doloremque laudantium, totam rem aperiam.