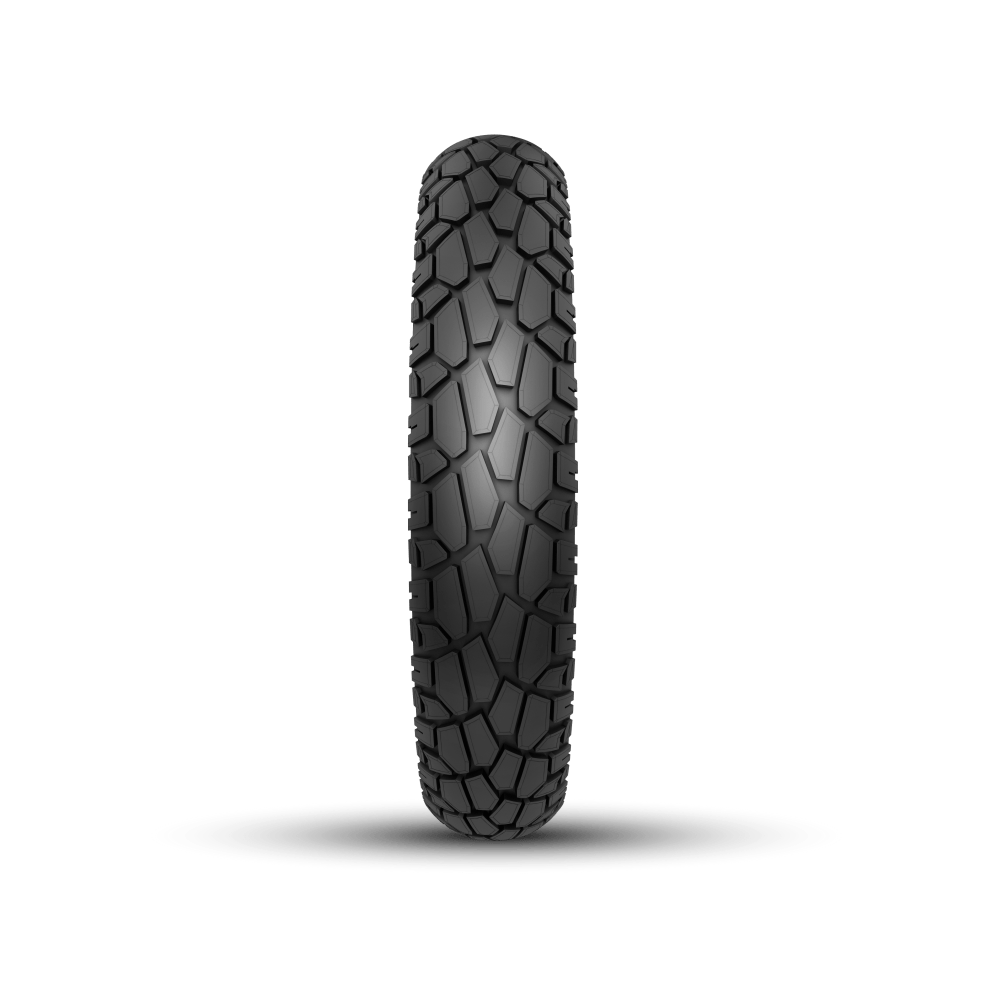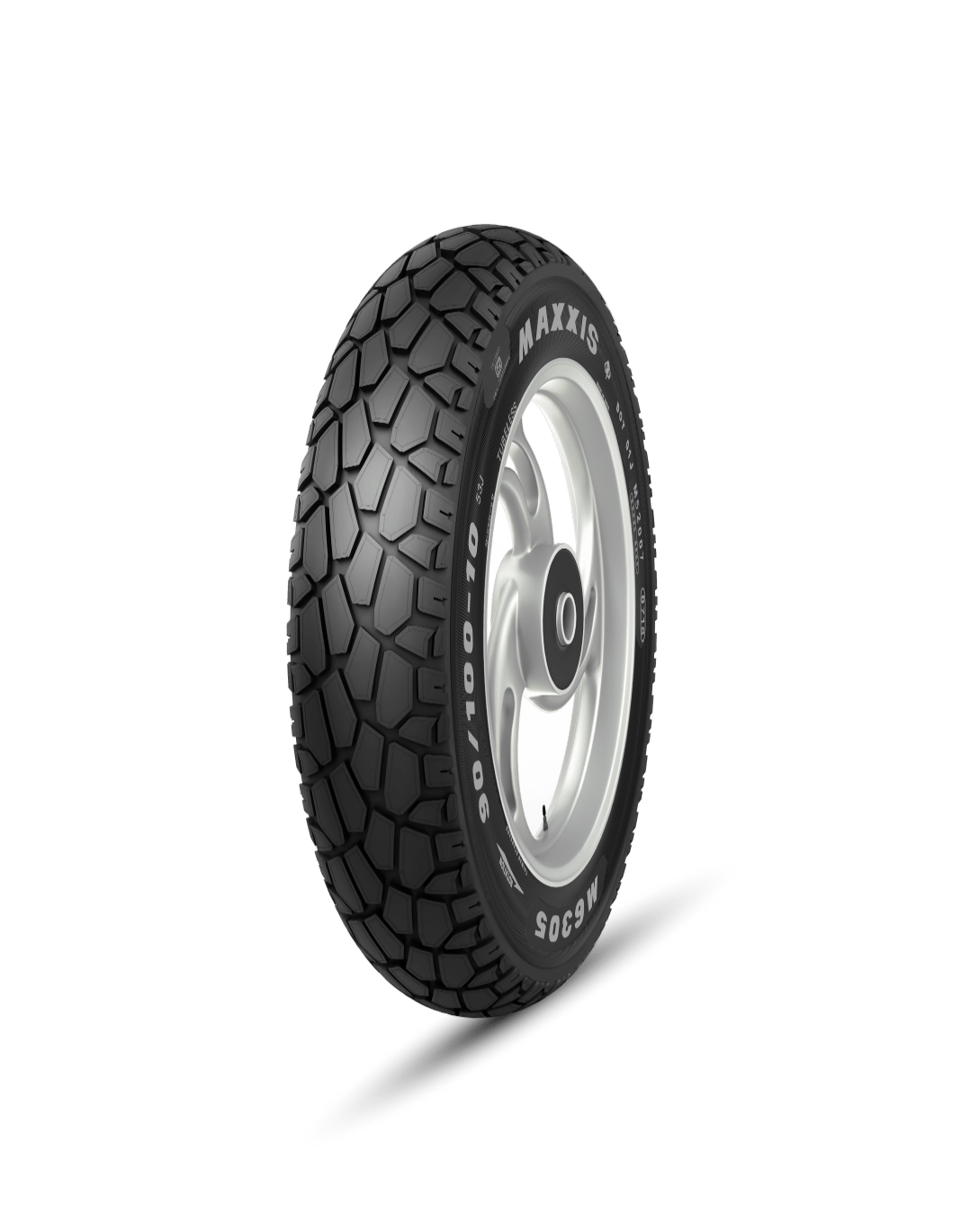 M6305
The M6305 has a special nylon-ply construction design. Its deep tread grooves give better water channeling and great traction on any kind of off-roading terrain. In short, its durable, stable and dependable. So choose your turf with out a care!

Scooter
Smooth sailor. Ride along!

Off-Road
Kick up some dust and rubble with style.

All Weather
Dry or Wet, Ride. No worries.
For the Nerds
Ut enim ad minim veniam, quis nostrud exercitation ullamco laboris nisi ut aliquip ex ea commodo consequat.
5 + 1 Warranty
Sed ut perspiciatis unde omnis iste natus error sit voluptatem accusantium doloremque laudantium, totam rem aperiam.