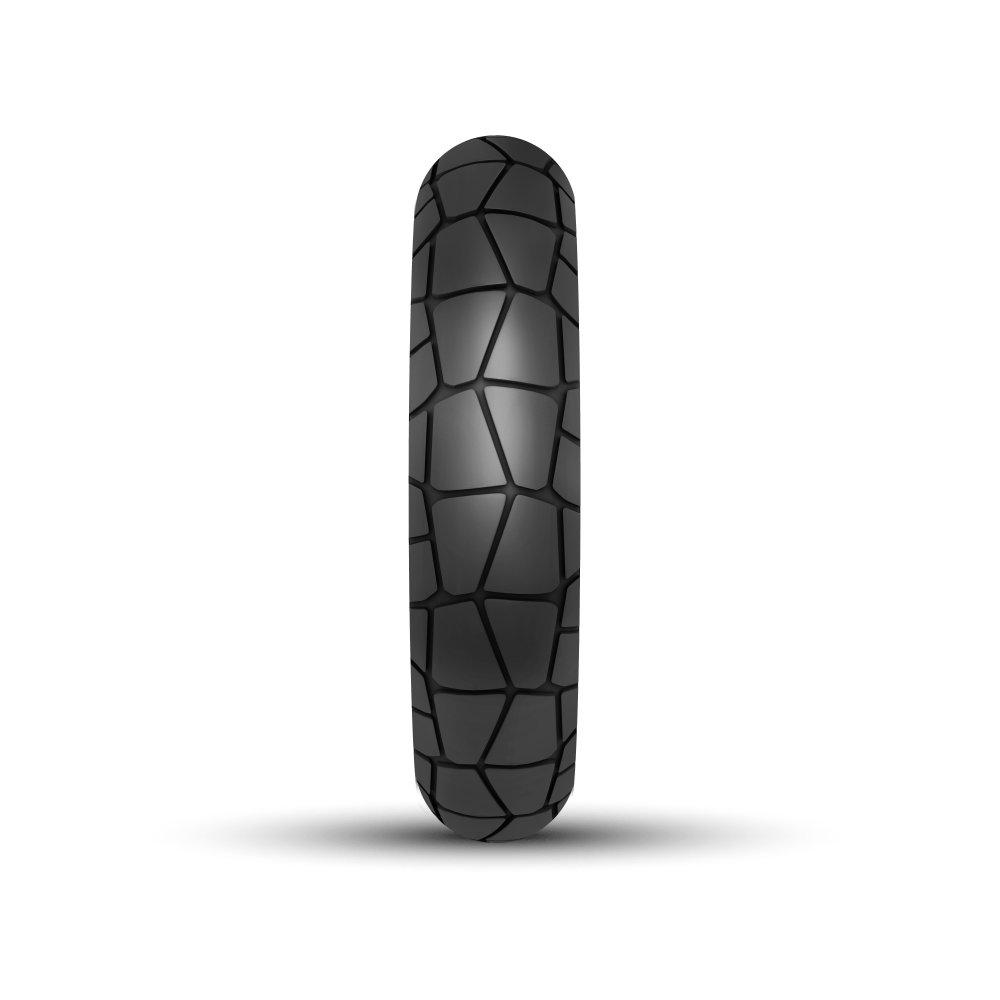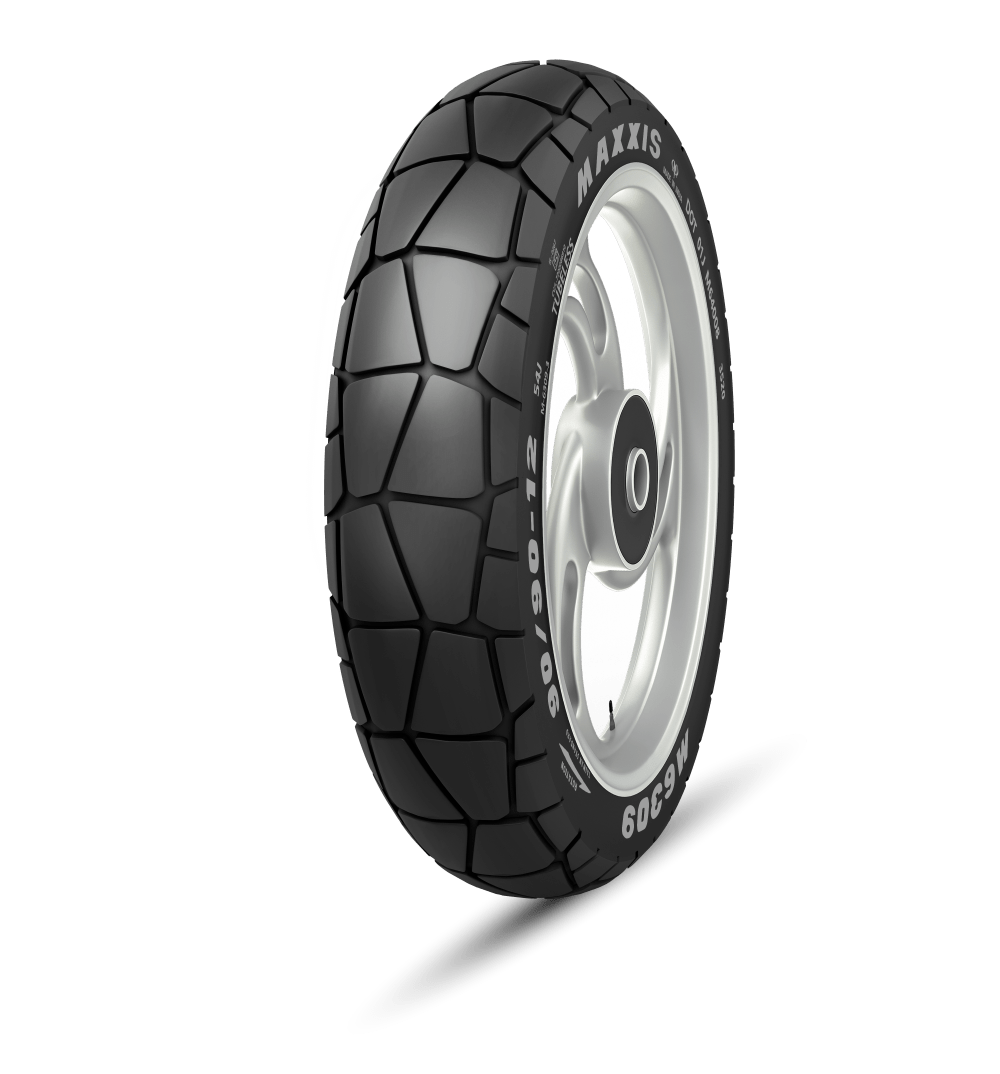 M6309/M6310
A limited-edition tyre, for the ones who take their rides very seriously. This tyre, specially designed for Yamaha is the best for mixed roads with its block pattern. It's time to stop fretting and worrying. The first-class handling and manoeuvrability make sure you do everything with ease. Ride on and on without worrying about fuel. Its silica-rich compound reduces rolling resistance by 20% and improves fuel efficiency.

Scooter
Smooth sailor. Ride along!

Mixed-Road
Rule the rough. Roll on the smooth.

All Weather
Dry or Wet, Ride. No worries.
For the Nerds
Ut enim ad minim veniam, quis nostrud exercitation ullamco laboris nisi ut aliquip ex ea commodo consequat.
5 + 1 Warranty
Sed ut perspiciatis unde omnis iste natus error sit voluptatem accusantium doloremque laudantium, totam rem aperiam.